Discover the rich history of Micromech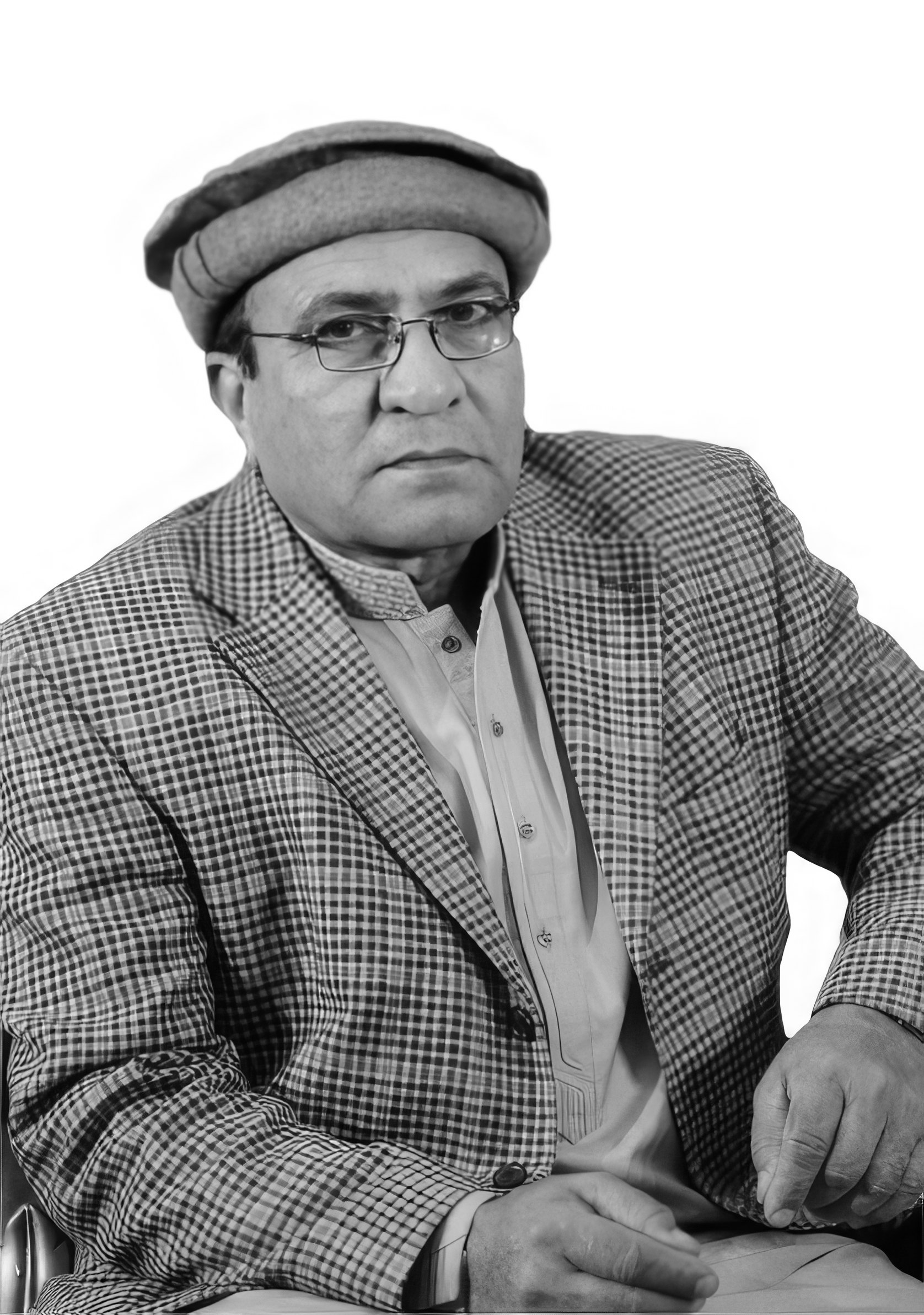 Inception
The foundation of our business
1948
Founded by Farrukh Hussain Chaudhary in 1982. He was born in a small city Sialkot of Pakistan in a poor family
1967 - 1968
He started his working as a trainee in polishing department of Phillips and jones Surgical Instruments company in Sialkot. In 1968 he became worker and had full control over his job
1972 - 1975
He became supervisor in the same company. In 1975 he resigned from the Phillips and Jones and hired a very small premises at rent and started working for local market
1977 - 1982
He started working in supply of completely finished instruments from forging to completely pack in local market. In 1982 Mr. Farrukh successfully established his company Micromech Instruments Corporation in a same small premises
Growth
Micromech's journey towards success in surgical instrument production.
Founded in 1982 by Farrukh Hussain Ch, we stand firm and improved at every milestone achieved.
1982
In1982 Company established small International sale office. Company received its first international purchase order from the Australian company. Gradually business got its growth and need of the time is to expand the factory but still does not have the enough capital to buy the own land.
1985
In1985 Company hired at rent a proper factory of area 6800 sq. feet. Business expand from Australia to Argentina and Germany. Business in Germany opens a new gateway of compliance, technique and quality.
1987
In 1987 First German company's CEO visited the factory. And the business grows tremendously in Germany and other countries.
1992 - 1995
In 1992 Company buys own land of 20,400 sq. feet for the establishment of new factory. In 1995 Company Established a new factory including sale office and other offices, inventory, packing and polish departments.
Innovation
Pushing boundaries through surgical innovation.
1996 - 1999
In 1996 Company passed cGMP. In 1999 Representative of Company obtains permission in UK to supply medical devices under Medical Devices Directive and Regulations 1994. Company Certified in ISO 9002: 1994 Company Certified in ISO 46002: 1996
2002 - 2006
In 2002 company's website was launched. Company Established Filling & Grinding department. Factory further expands into area of 5,440 sq. feet. In 2006 Salman Farrukh joined the company as a new CEO.
2008 - 2013
In 2008 company established a Machining Department. In 2011 company established its IT Department. While in 2013, company certified the quality standard of ISO 9001: 2008 and ISO 13485: 2003.
2014 - 2021
In 2004 factory further expands into the area of 2992 sq. feet. Company Established its R&D department. In 2017 company certified into the ISO 13485: 2016 quality standard system. Micromech launched its first vocational training programs in 2021.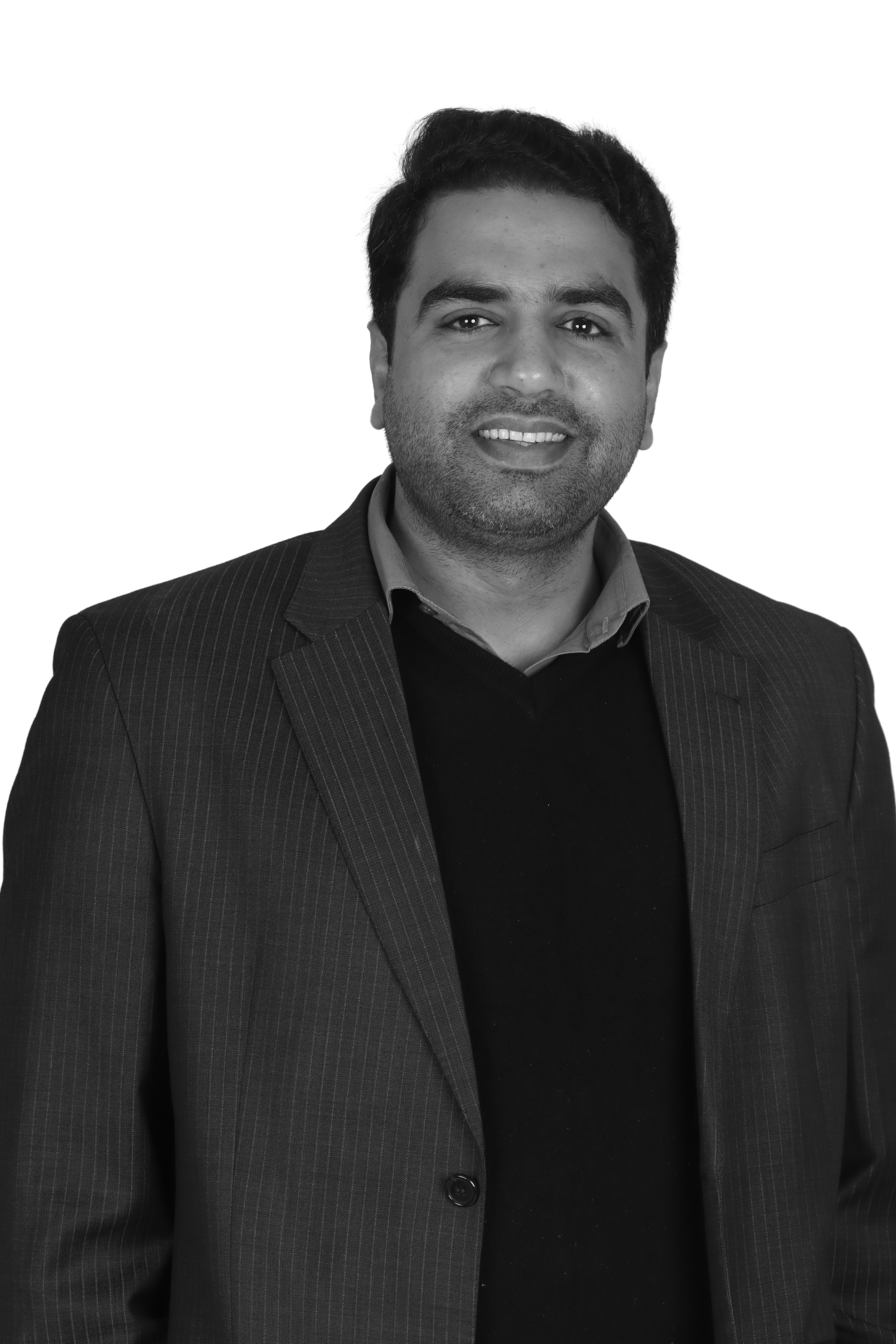 Couldn't find what you were looking for?
Surf through our websites by viewing all our products.
View all Products